Bach Flowers
what are bach flower remedies?
Bach Flower Remedies are the vibration of healing plants and are usually taken by mouth. The remedies are chosen based on the presenting negative mental or emotional attitude.  As these are the "vibration" of plants, and not the chemistry of plants, they are safe to take and do not interact with medication.  Go to Helen's Bach Flower website www.bachflowersarizona.com for more details. 
how are bach flower remedies like hypnosis:
Bach Flowers work on the level of "vibration" and thus cross into the subconscious mind "uncritically."  One does not have to believe in the remedies for them to have positive benefit. If the correct remedy is chosen, positive benefits are received. If the incorrect remedy is chosen, there are no effects, as one already has that positive "attitude." 
how does helen use the bach flower remedies?
Helen will always ask your permission before using the remedies. Many times, no Bach Flower remedies are used with the session. Sometimes, the session will begin with a Bach Flower assessment and treatment. Sometimes Helen, will add remedies after the session to address the negative or emotional attitudes "uncovered" during the session. When Bach Flowers are utilized, the client usually goes home with a personalized treatment bottle to use until the next session. 
tell me more about her experience with the bach flower remedies?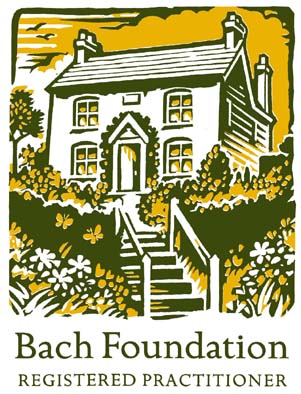 Helen became a Bach Flower Registered Practitioner (BFRP) by completing the three tiered training offered by the Bach International Educational Programs (BIEP) in 2005. She has used the flower remedies in clinical practice for several years and has had the opportunity to follow clients over time.  In 2012, she became a certified BIEP instructor for the course "Bach Basics," and has since been certified to teach Level 1,  "Pets and Their People" Level 1, and Level 2.  
The Bach Centre in the United Kingdom has Helen listed on their website as an active BFRP. www.bachcentre.com
For information regarding Bach Flower Education in the United States go to www.bachflowereducation.com
For more information about the Bach Flower Remedies, go to Helen's website www.bachflowersarizona.com