Hess Hypnosis Heals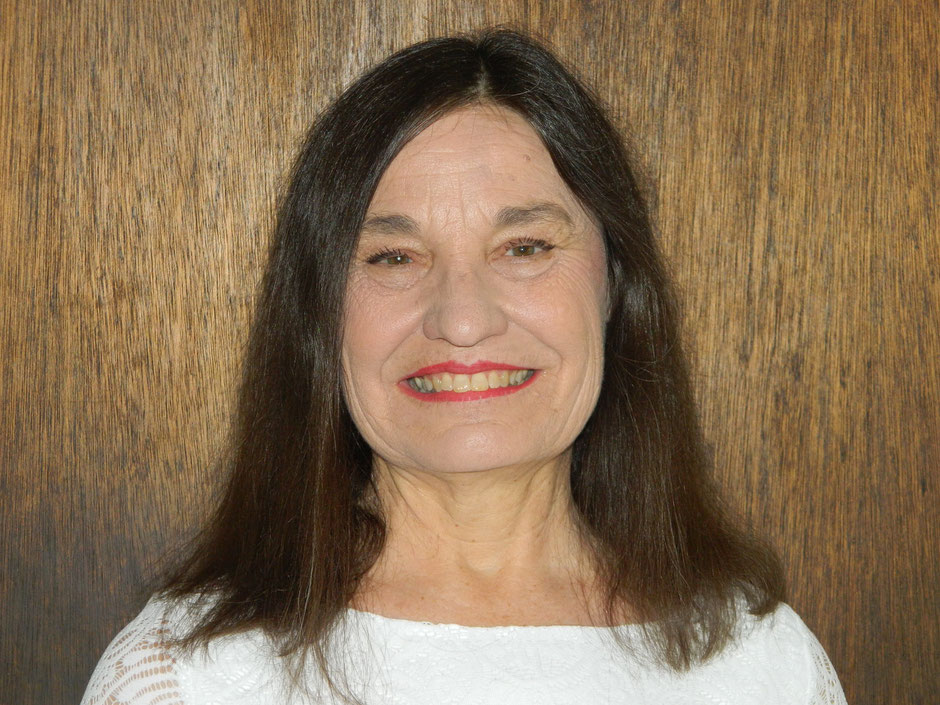 What We Do:
Anxiety
Replace worry and struggle with calm, peace, and certainty. Know that your life has value and purpose.
Pain
Hypnotherapy can be helpful for effective pain management, and thereby decrease the need for medication. Feel the comfort of deep relaxation. Learn techniques to decrease pain. 
Choices
Goals, plans and resolutions, we have all made them. Hypnotherapy helps you to release the blocks and increase your motivation to finally do it.  Break the patterns and habits of the past and replace them with positive, life enhancing patterns. 

Parenting 
Children are already open to suggestion. Learn how to speak to your children. Create positive loving relationships with your children and between siblings. Help your children create winning attitudes.

---
Practical
Benefits within hours, not years. Hypnotherapy is a directive, solution-oriented therapy.  All that is required is your commitment to change, to transmute negative energies to positive, to give up fear in favor of love.

Effective
Effects as permanent as you want. Hypnosis accesses the subconscious mind to 'rewrite the software'. Most clients feel an immediate change.  You are given self-hypnosis homework to support the changes. 
Natural
No medication or needles! Between waking and sleep is a wide continuum of states of consciousness.  Hypnosis allows for the intentional access to the subconscious mind to create the desired change. 
---
Change your life today! Call Helen Hess, Certified Clinical Hypnotherapist