Pain is accompanied by a whole dialogue. Where is it? What does it feel like? What does it mean? When will it end, and what if it is permanent? Such a dialogue focuses attention on the pain and, perversely, that focus causes the sensation to persist and increase, feeling bigger and more severe.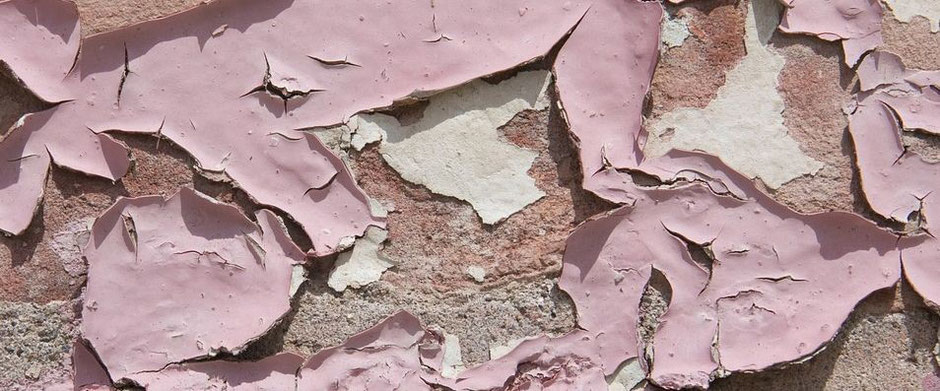 The macho approach is to acknowledge the pain, adopt a mantra of, "I don't want this pain," and hope it goes away. Unfortunately, the subconscious attends to the word "pain," which reinforces it.

One can try a positive alternative such as, "I want to feel healthy, normal and comfortable." The advantage of hypnotherapy is that such a message is conveyed more efficiently to the subconscious. For a client with chronic pain, specific messaging can be explored and then applied via self-hypnosis. In essence, any client can be taught how to relax into a trance state, recite predetermined affirmations and count back up to full awareness; having relieved pain or achieved other specific goals.